Just before midnight on March 16th, a 7.4 magnitude earthquake struck near Fukushima, Japan. Just barely 11 years after the 2011 earthquake that later led to a nuclear disaster at the Fukushima Daiichi Nuclear Power Plant, the region is being pummeled again at the worst time. The results are undesirable, to say the least; obviously, there is loss of human life and injury, but there is also an important automotive semiconductor manufacturing facility located in the region. Other manufacturing facilities in the automotive sector are located in the region as well.
As of today, big-name companies have suspended operations out of safety concerns, raising concerns the automotive supply chain problem will see another wrinkle. One of these is Renesas, a company best known for producing automotive-grade microcontrollers, analog components, and power products. The post-COVID supply chain is still under stress with heightened consumer demand, especially in the US, where these companies hold significant market share. How will this new development regarding Renesas affect global supply chains?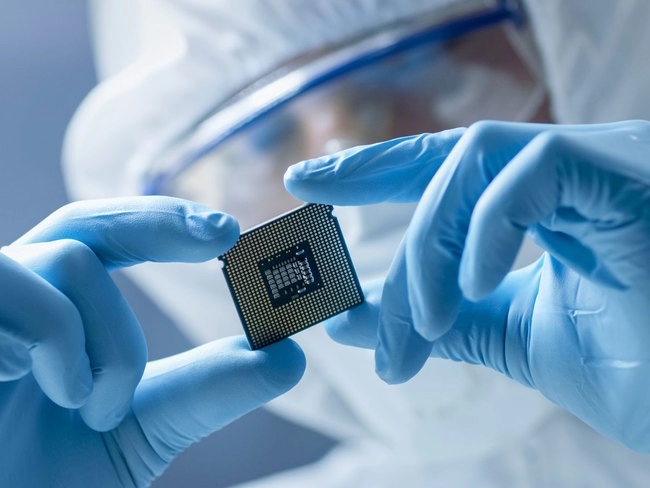 Supply Chain Challenges in Japan
The 7.4 magnitude earthquake that struck off Japan's northeast coast caused powerful shock waves that were felt as far as Tokyo. The result was a temporary loss of power to millions of homes and businesses, as reported by Reuters and other news outlets. Although the earthquake hit in the same region as the quake that caused the Fukushima Daiichi disaster, there have been no reports of damage to nuclear facilities and there is no expected danger to nearby residents.
On the business and manufacturing side, several Japanese companies have been affected by the disruption and have suspended operations out of concern for safety. Some of the notable closures include:
Renesas has halted production at three facilities; four other facilities, including two 12-inch wafer fabs, were unaffected and remain online
Kioxia's NAND fabrication lines were already down due to contamination, and the company is delaying restarting production while projecting raw material price increases of approximately 10%
Ceramic capacitor supplier Murata initially halted operations at four factories, although two facilities have restarted production as of March 18
Toyota announced it was halting 18 production lines at 11 domestic facilities, including facilities run by Hino and Daihatsu
Subaru, Hitachi Astemo, and refiner Eneos have suspended their operations and are slowly moving back to peak production capacity
Sony's storage media factory, semiconductor laser factory, and image sensor factory all temporarily suspended operations as these three factories are located near the epicenter
For local residents and businesses, there is an ongoing power distribution crunch that should persist in the short term. The Japanese government issued an alert and has called on households to conserve electricity wherever possible as crews work to restore power. In an event like this, there is the potential for aftershocks, and companies are being cautious as they move to restore production operations.
Direct Effects on Electronics Suppliers and Other Firms
In an event like this, where multiple companies are directly affected in the midst of an ongoing electronics supply chain crunch, it's worth looking at the potential far-reach effects. The region around Fukushima Prefecture has a history of earthquakes that have halted industrial production, including over the last 11 years since the Fukushima Daiichi disaster.
Renesas is obviously making the news here because they are a well-known manufacturer of semiconductors for the automotive industry. In the US, this segment of the semiconductor market has repeatedly made headlines due to intense shortages of automotive semiconductors throughout 2021. According to a January 2021 report from Fitch Ratings (citing Gartner), Renesas "is the world's third-largest automotive semiconductor company, and the largest microcontroller supplier with 19% market share, according to research firm Gartner. Renesas also has leading positions in niche product areas, such as memory interface products and timing products…"
Operations at Renesas' facilities have remained suspended, although electricity has been restored to the two plants that lost power shortly after the earthquake hit. Operations are likely to return to normal output later this week.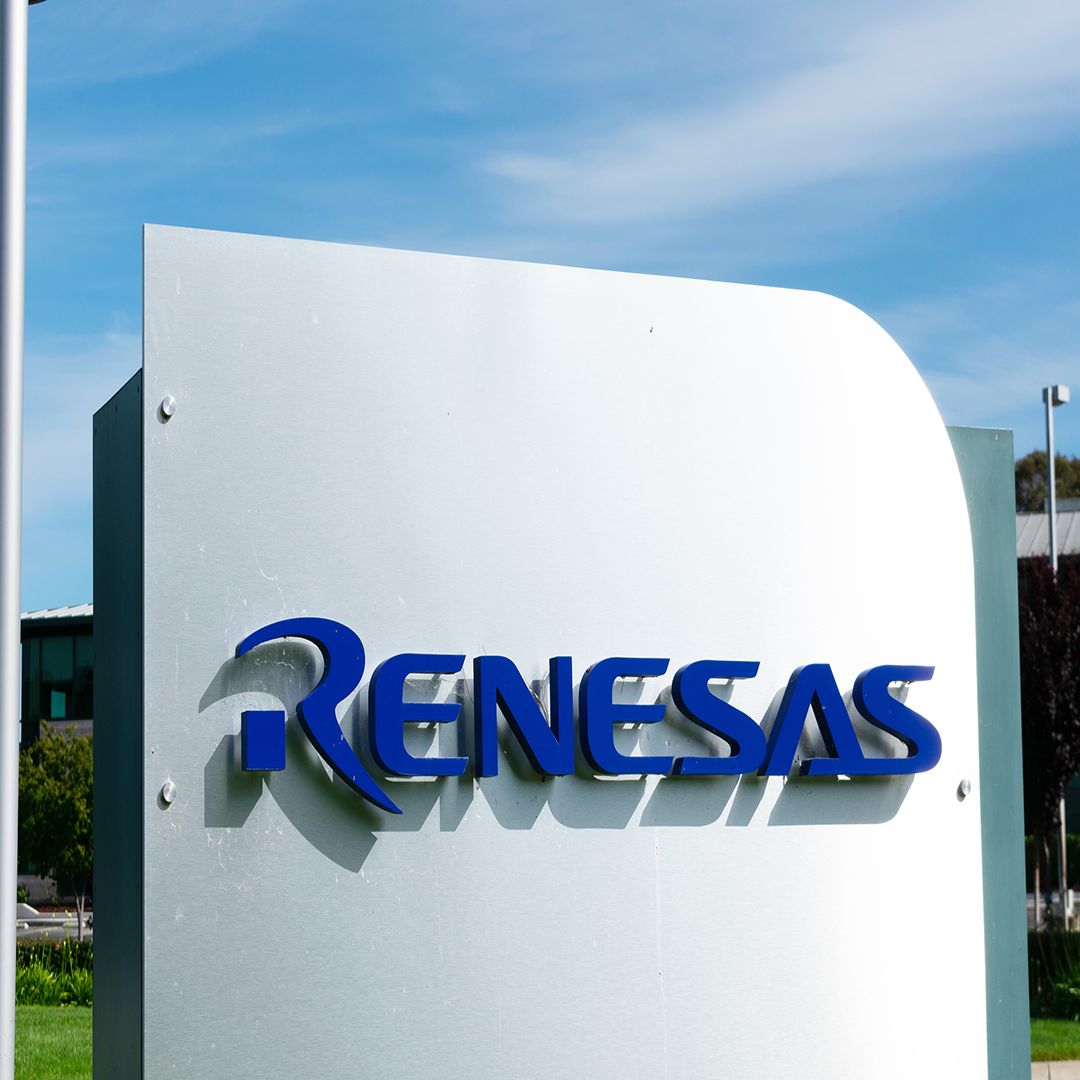 If we look through the recent past, we find three major incidents between the 2011 earthquake and the current 2022 earthquake where natural disasters have halted Renesas semiconductor production in the Fukushima region:
November 2016 earthquake, resulting in factory shutdowns
February 2021 earthquake, resulting in factory shutdowns
May 2021 factory fire, resulting in the destruction of 23 machines and a cleanroom
After the earthquake that struck off the coast of Fukushima in 2011, Renesas reworked its business continuity plan to ensure the company's operations can remain ongoing during natural or man-made disasters. The 2011 quake-affected other suppliers in the automotive industry, and for a time afterward there was a global shortage of resin used in metallic automotive paints. Since that time, Japan's industrial base has taken many lessons to heart to ensure they can sustain production despite supply chain shocks, particularly from earthquakes.
Even after it became apparent global demand for semiconductors would lead to severe shortages in 2021, the global shortage in semiconductors barely affected Toyota's output. As of mid-2021, Toyota was exceeding its sales targets for the year and expected continued growth into 2022. Now that another earthquake has thrown more disruption into the supply chain, Toyota cut its estimated vehicle output for April by approximately 150,000 vehicles, specifically citing chip shortages.
The Verdict
I would expect any disruption in the global supply chain due to these events to be short-lived unless the current earthquake is only a foreshock to a larger, much more devastating quake. I think the important takeaway here is that companies should consider this additional dimension of supply chain vulnerability when choosing where to locate manufacturing capacity. Natural disasters, pandemics, geopolitical events, IP/cybersecurity risk, and economic factors are all points to consider when managing supply chain risk. The industry may soon see a time where risk management and sustained manufacturing trumps ROI when locating manufacturing capacity, which will take us out of the shortage/surplus cycles seen in the semiconductor industry.
Whenever supply chain shocks occur and you need to plan for sustainable sourcing and production rely on FABtronics to support you to the best of their abilities!